Acquisition of real estate in Spain
Real estate in Sierra Cortina
18 July 2019
Sierra Cortina is an elite, closed-type urbanization located in the suburbs of Benidorm, at the foot of the mountain of the same name. The micro-distr...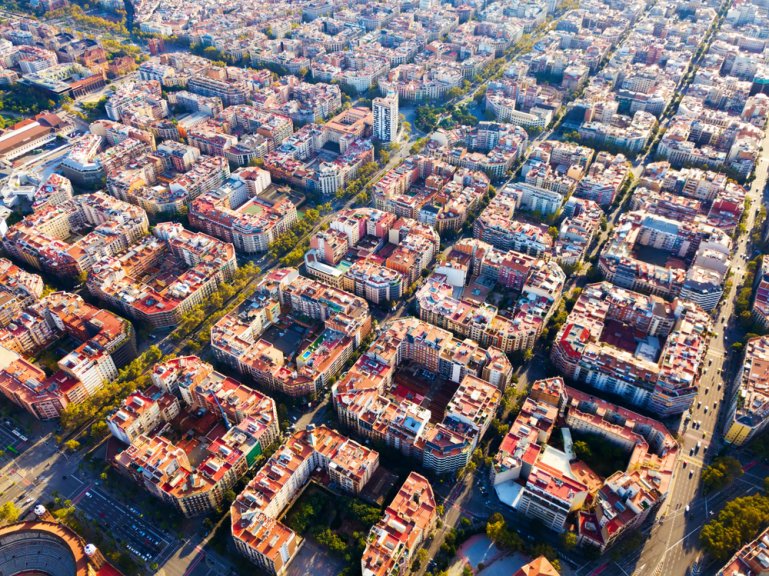 How profitable to buy housing in Spain?
18 July 2019
There are many recommendations from professionals in the field of real estate sales, but the primary points in choosing a home are the question of the...