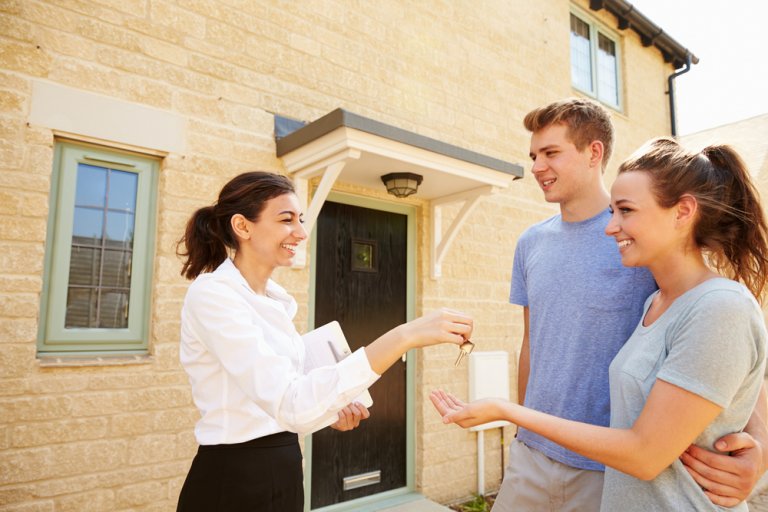 Renting a housing in Spain – benefits and stability for investors
Nowadays, the trend of investing money in real estate with a view to its subsequent leasing is becoming more and more popular. And every year this market is expanding dynamically due to the active development of world tourism and international student programs. In addition, an important factor is the fact that in the new millennium among young people, buying of their own housing is no longer considered an integral element of a prosperous life.
Spain is no exception. More than 27% of Spanish people between the ages of 20 and 30 prefer housing rental. According to the authoritative Spanish Internet portal called «Idealista», more than 20% of the housing stock is leased. Especially, the demand increased in megacities and small tourist towns with ideal infrastructure.
The greatest interest among tenants is caused by small apartments – studios and apartments with two bedrooms which are mainly used for long-term rent. Separate villas, townhouses and lofts are most in demand during a resort season and are more liquid when renting by the day. Although, in any case, for investors, rental of property on the Spanish real estate market is an excellent opportunity to get a stable passive income with an one-time investment.