Start-up Business in Spain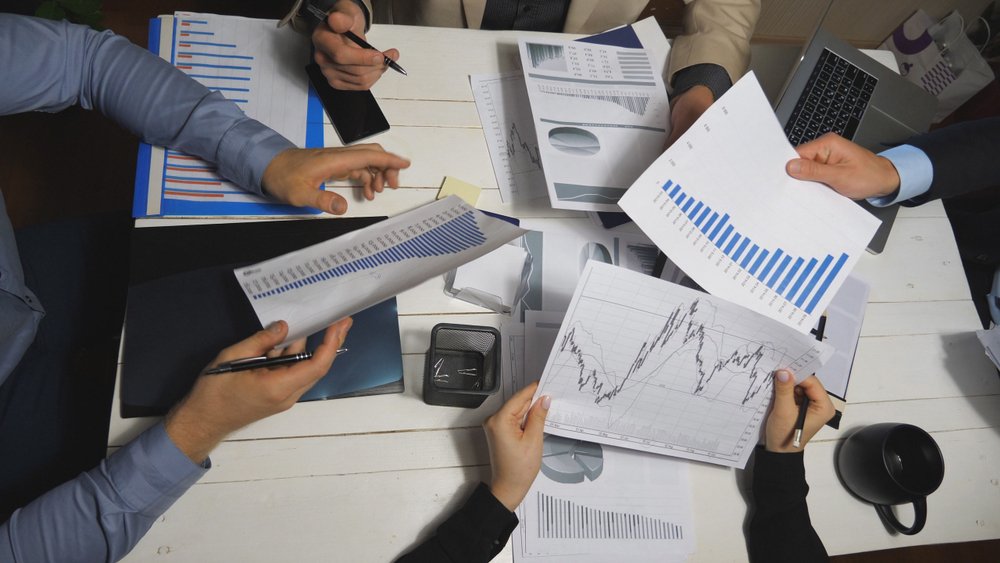 How to start a business in Spain?
18 July 2019
Spain is one of the most loyal countries in the world, providing foreign citizens with the most favorable conditions for opening and doing business on...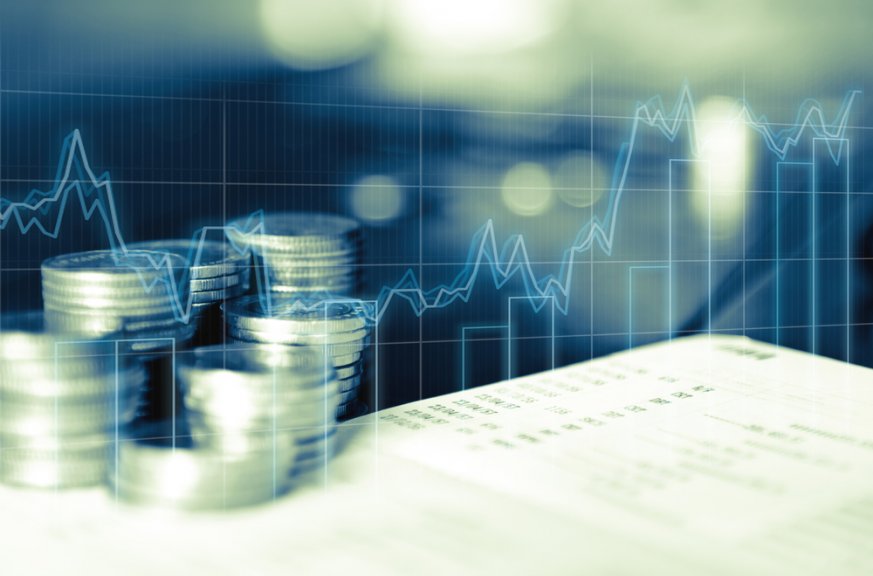 How to open an account in a Spanish bank and confirm the origin of the money?
12 July 2019
The procedure for opening an account in Spanish banks is not very difficult for those who have the necessary information. Fluency in Spanish or Englis...