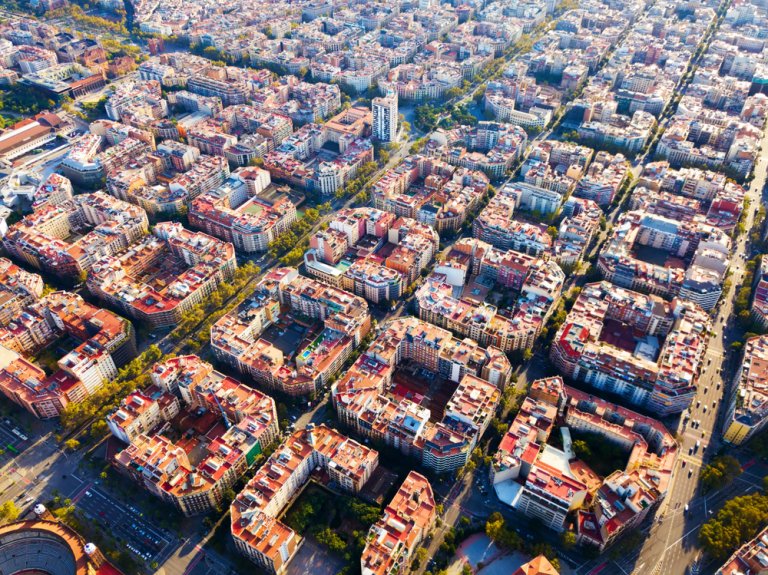 How profitable to buy housing in Spain?
There are many recommendations from professionals in the field of real estate sales, but the primary points in choosing a home are the question of the price of the property and its location. In the case of buying real estate for investment, it is important to conduct a thorough analysis of the prospects and take into account all associated costs.
That is why, first of all, you need to decide on the amount, choose the area for habitation taking into account geographical and mental features, and also conduct a comparative analysis of prices in this region.
Definitely, when choosing housing, one of the determining factors is the level of infrastructure development. Of course, there are no universal tips, because it all depends on personal preferences. Nevertheless, there are moments that absolutely everyone needs to take into account, because the more comfortable the property is arranged and conveniently located, the higher its investment attractiveness. Therefore, it is very important to choose a safe area, located close to park areas or the seaside, close to public transport, shops, medical, banking and educational institutions.
On quite favorable terms, you can purchase real estate directly from the developer in new housing estates with a still poorly developed infrastructure. Prices in such new buildings are usually lower by 30-40% of the average for Spain, and in the near future, the prospects for growth in the cost of such housing are quite high.