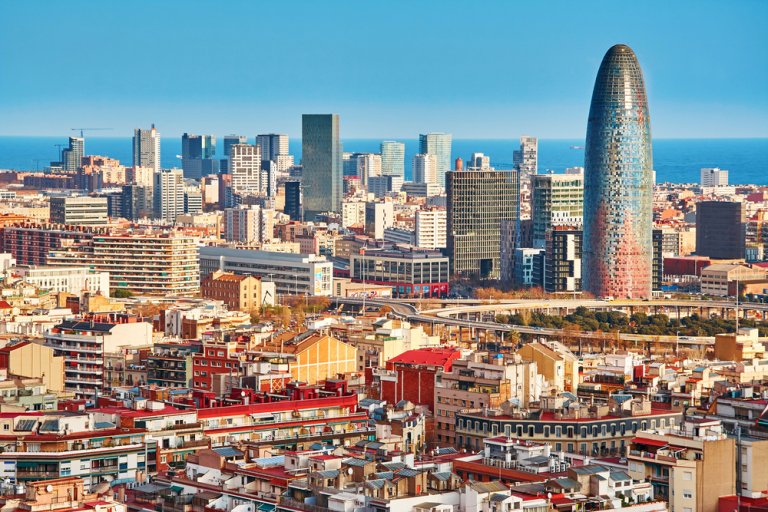 Where better to buy real estate in Spain?
Acquiring real estate in a foreign country is a crucial step that requires a serious approach. As in any sphere of life, and in housing issues there are people who are ready to take advantage of your lack of awareness for their own gain. Therefore, it is more practical to make purchases / sales through consulting firms and licensed real estate agencies.
In addition to traditional apartments and houses, the Spanish real estates market offers other types of comfortable housing:
- townhouses (Two-storey buildings designed for several owners. They have a separate entrance and a small courtyard.)
- bungalows (One-storey tiny houses with an open porch.)
- Finnish houses (Houses in the agricultural sector for agriculture.)
- Masia houses (Country houses of architectural value or are located in historical places.)
Russian-speaking investors tend to prefer megacities like Barcelona, ​​Madrid and Valencia to buy real estate. But the most popular are:
- the province of Alicante located on the Costa Blanca
- Costa Brava region which is a part of Catalonia
- Andalusia with its popular tourist centers like Malaga, Marbella and Estepona
In the view of our compatriots, the best conditions for a comfortable life are created right here.