Find your dream home in Spain
get in touch
for tailored approach
SpainDom team will help you find the best property in Spain.
For free!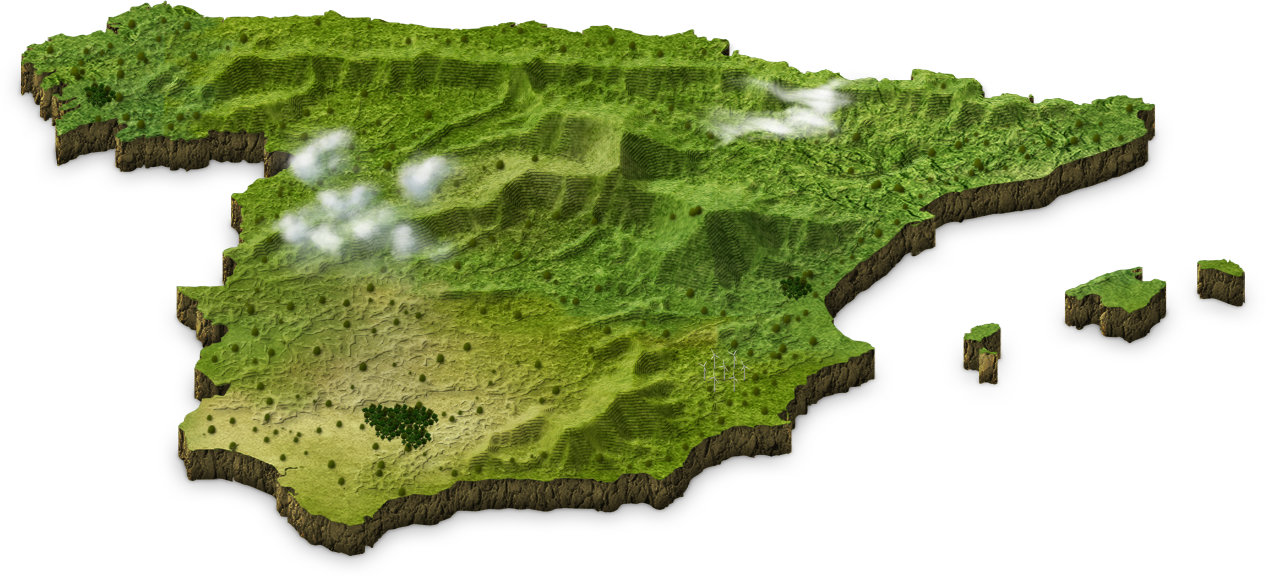 Dom
5th place
rated performance among real estate agencies
9th place
ranked customer loyalty rating
45 awards
from 2001 to 2019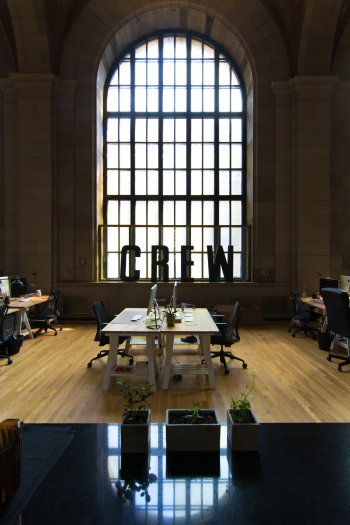 A few words about SpainDom
SpainDom company is in real estate in Spain. Our dedication to the common cause is the key to competitiveness and stability. The SpainDom team has a high level of professionalism, which contributes to the development and prosperity of the company. Today, we have opened two offices in Spain, where international experts, financiers, and lawyers work. We can also get a mortgage for the purchase of real estate abroad. All our offices and experts have international licenses, qualifications, accreditations and have graduated from the top universities and business schools in London and Barcelona. Besides, we have the opportunity to provide a facilitated program of immigration to Spain and an accelerated procedure for obtaining a second citizenship.
But that is not all. Working with us, you get not only reliable and affordable offers, but also a full range of services related to relocation and adaptation in another country. All transactions involving our company are protected by international law and officially registered. We do not work with real estate, we work with your needs and make your dreams come true.