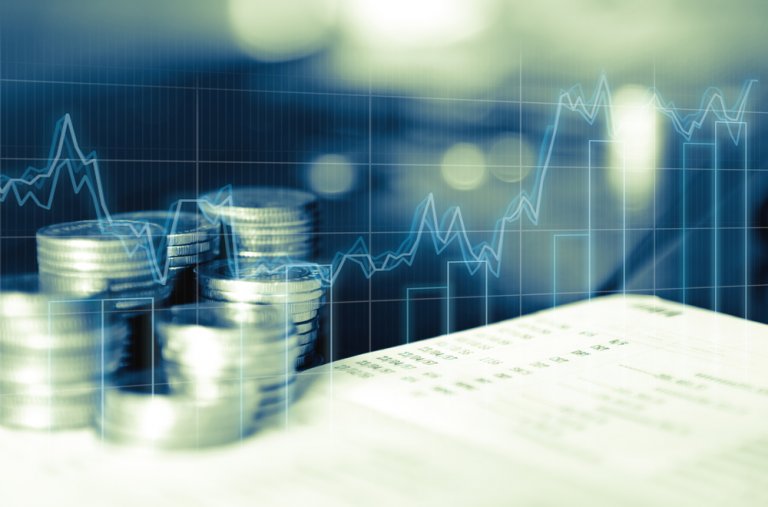 How to open an account in a Spanish bank and confirm the origin of the money?
The procedure for opening an account in Spanish banks is not very difficult for those who have the necessary information. Fluency in Spanish or English greatly simplifies the task. However, you can always retain the services of a professional interpreter.
For foreigners in the banks of Spain there are 2 types of accounts:
- for residents (those who have a residence permit)
- for non-residents (those who have not yet received a residence permit)
For residents
The process of the account registration is much faster and easier. A banking institution requires the submission of a set of documents consisting of:
• foreign passport
• resident cards (Tarjeta de identidad de extranjero)
• NIE number (tax registration)
• confirmation of employment status
For non-residents
A bank requires more weighty arguments to identify the person and confirm the legality of your funds:
• non-resident card (Certificato de no residencia)
• foreign passport
• confirmation of the place of stay (residence permit)
• document confirming the labor status (salary statement)
• physical persons income certificate
In addition, a bank has the right to require an additional set of documents in order to ascertain the client's trustworthiness. For example, a tax declaration in your homeland or a statement of cash flow in your accounts.
However, for those who take a genuine interest in acquisition of real estate in Spain, there is the support of a professional lawyer or a realtor, that is why the bureaucratic procedure is greatly simplified.