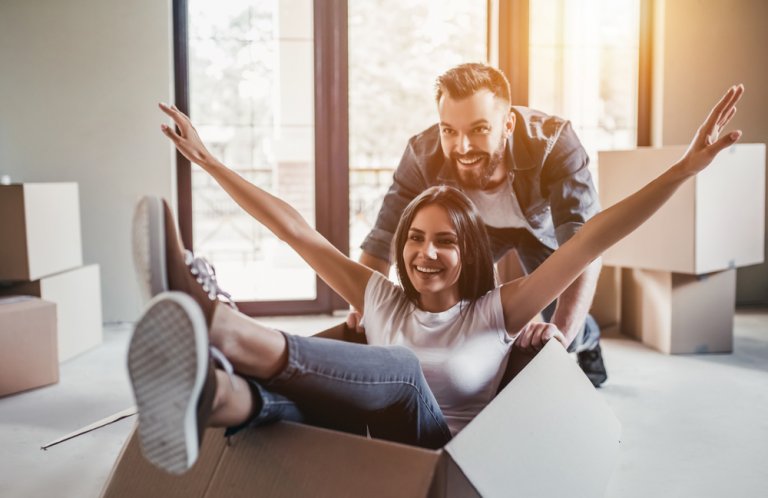 Income from rental housing in Spain
Spain is one of the most tasty morsels in the global real estate market. There are many factors confirming this axiom, but the most powerful arguments are a magnificent Mediterranean climate, a stable economic and political environment, the growing prestige of the university educational base. That is why the high demand for rental housing provokes a constant increase in prices. At least, it happens in large industrial and student centers such as Valencia, Barcelona, ​​Madrid, Murcia, Palma de Mallorca or in small cozy tourist towns like Alicante, Torrevieja and Poniente.
Of course, it is possible to talk for a long time about the advantages of renting out a property, but the facts and figures always remain more eloquent. And they illustrate the fact that with the right choice of housing and competent renting, you can later get at least 5% of the net income from the total investment. This figure is derived from the payment of all taxes and insurance premiums (annual tax return, real estate tax, bill for services of a housing cooperative; tourist tax and property insurance are charged in some regions).
For example, comfortable two-bedroom apartments at a cost of 100000 euros in a good area, with little effort you can rent out at a price of 600 euros per month for long-term conditions and 70-80 euros per day. That, after allowing for all payments, 5% of the net profit will be in the final result.