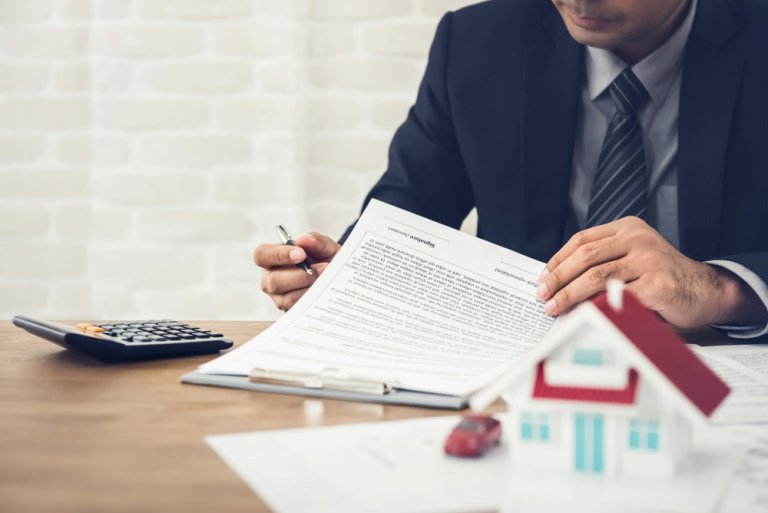 How to get a mortgage in Spain?
Spain is one of the countries pursuing a rather loyal lending policy not only in relation to its citizens or holders of a residence permit, but also to non-residents of the country. It is enough for foreign citizens only to confirm their financial viability without the participation of guarantors and without providing collateral. The procedure for obtaining a mortgage loan is not so complicated and costly. All you need is strict adherence to a specific algorithm of actions.
1. Choose a suitable bank and enlist the support of a mortgage broker who is well versed in the intricacies of the Spanish credit market.
2. Open an account with this bank and transfer to it an amount of money sufficient to the first down payment on a mortgage and other related expenses.
3. Signing a document indicating the basic conditions and terms of the mortgage.
4. Expert assessment of housing carried out by a licensed independent company.
5. Provision of a package of documents (in Spanish), evidence of financial viability.
- Help 2-PIT for the previous year and past months.
- Information on the movement of bills in accounts for the last 6 months.
- Certificate of the established form from the place of work (for owners of their own business – an extract from the unified register of legal entities).
- Certificate of net credit history from the homeland.
- Documents confirming ownership of real estate in their own country.
6. Drawing up home and life insurance contracts.
7. The signing of a document in which all mortgage conditions are spelled out.
8. Notarial registration of the act of sale.
9. Payment of taxes, duties, commissions and fees.
10. Signing life insurance and home insurance contracts.