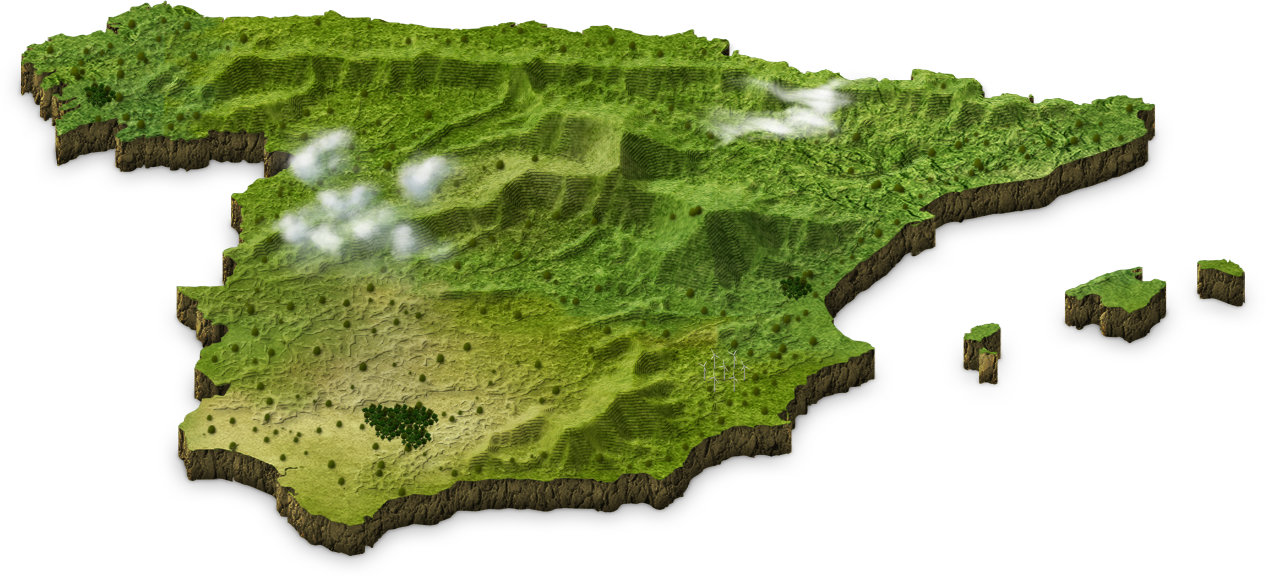 The southernmost resort area on the Mediterranean coast of Spain, located in one of its best areas – sunny Andalusia.
The Costa del Sol, stretching from the Strait of Gibraltar to the provincial capital of Malaga, is a favourite destination for celebrities, European bohemia and the aristocracy. There are luxury expensive resorts and elite coastal settlements with chic villas and mansions, located among tropical gardens against a background of stunning landscapes.
The coast has mild subtropical climate, diverse landscapes, rich flora and fauna, numerous historical monuments and excellent infrastructure.
The resorts such as Marbella and Puerto Banús are very popular in Sunny Beach. There are hotels, villas and entertainment complexes which belong to the premium-class.