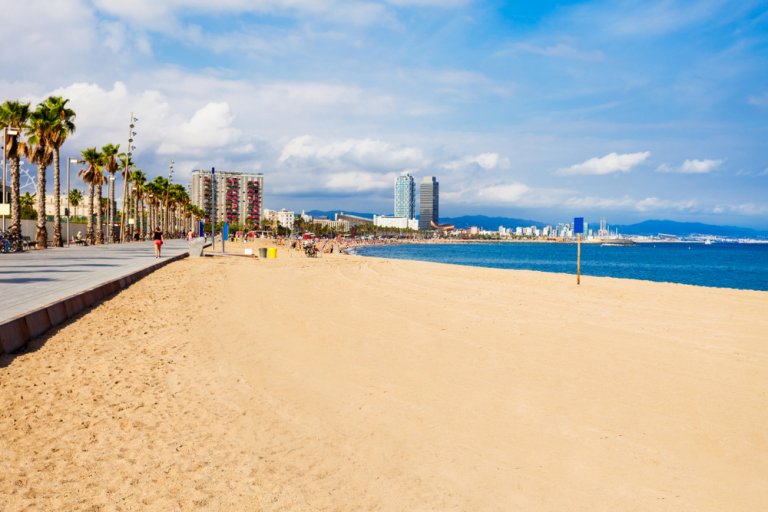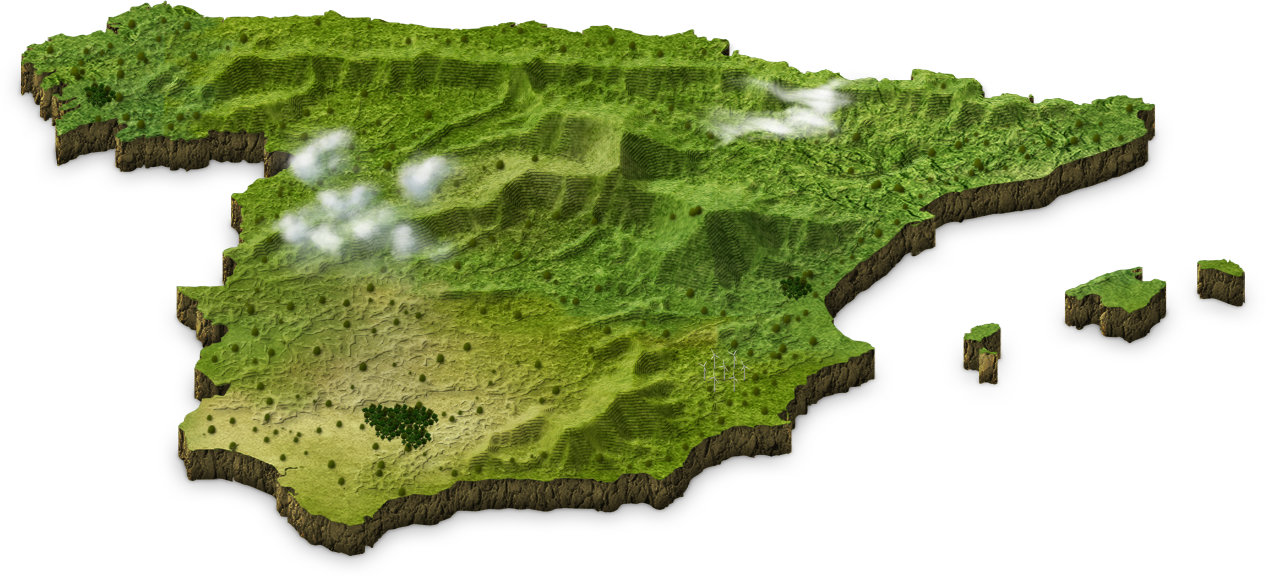 Catalonia is one of the most famous autonomous regions of Spain, comprising 4 provinces with the capital in Barcelona.
Located on the Mediterranean coast, among blossoming valleys surrounded by the Catalan and Pyrenees Mountains, Catalonia has become an ideal place for the development of tourism and agriculture.
However, Barcelona is considered to be an undisputed decoration of the region. Unusual ancient architecture and ultramodern buildings, many historical monuments and museums of modern art, prestigious higher education establishments and chic shopping malls, cozy restaurants and glamorous nightclubs create incomparable atmosphere that is unique to Barcelona.
And the Catalan Coast such as Costa Brava is famous for its respectable resorts which attract beach lovers from around the world and are one of the most popular tourist areas in Spain.