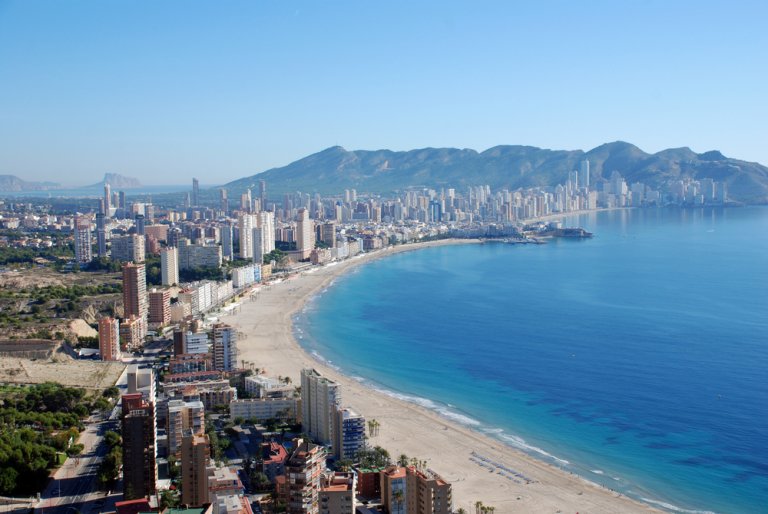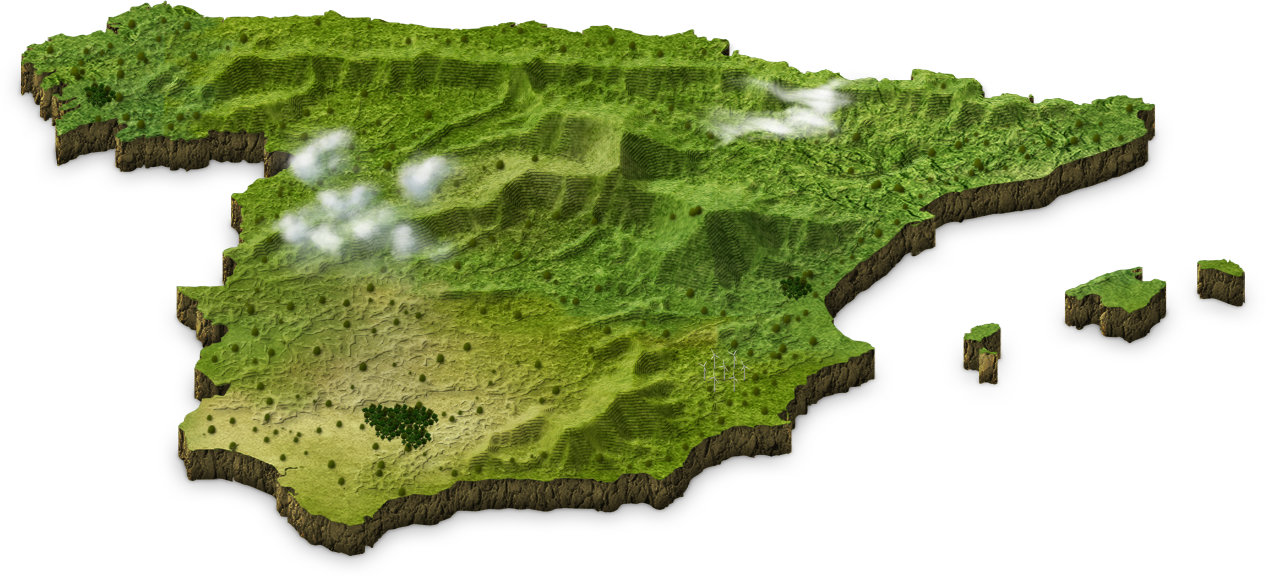 The Mediterranean coast of Spain, located in the province of Alicante, belonging to the Autonomous Community of Valencia.
Well-groomed beaches with snow-white sand and the azure water, 300 days of sunshine a year and a developed entertainment industry, delightful tropical nature and luxury services – all this is about the Costa Blanca.
The Costa Blanca is one of the most popular tourist regions in Europe. Comfortable summer with gentle temperatures and warm winters, excellent infrastructure and affordable prices attract thousands of persons who wish to lie on beaches of Benidorm and Alicante. And landscaped areas of Torrevieja have become the second homeland for many of our compatriots.
This is a great place to spend a vacation with your family: shallow lagoons and many amusement parks, a variety of museums and exciting excursions, cozy restaurants and glamorous nightclubs. There are all conditions for a fascinating rest for all tastes.