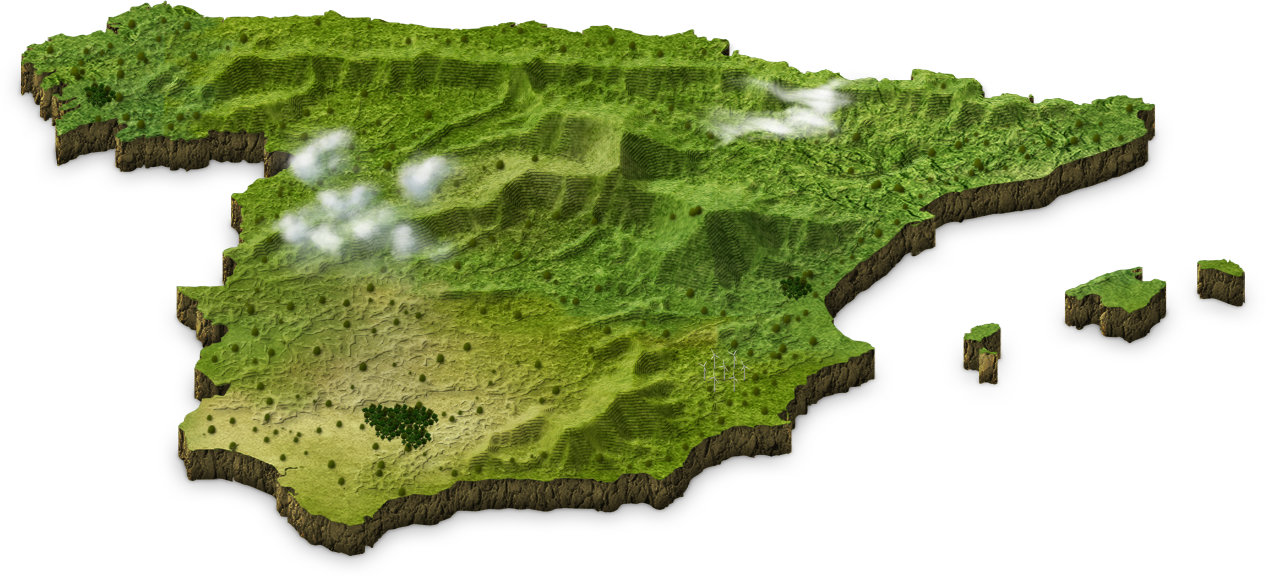 Mallorca (the Balearic archipelago) is the largest of the islands of the Balearic archipelago. It is the administrative center of the Autonomous Community with its capital in Palma de Mallorca. This is one of the most prestigious resort areas in the world, located at an equal distance from the European continent and the African coast.
Generous nature gave the island a kaleidoscope of successive landscapes. Here wide sandy beaches with azure water hide in the shade of dense protected forests, and mountain ranges reliably protect fertile plains, dotted with picturesque ancient settlements and modern resorts.
Mallorca is an amazing, modern and respectable place. It carefully preserves pristine nature and historical heritage. There are activities for those who want to enjoy life leisurely and for those who want to plunge into the abyss of the entertainment industry.
The most visited and popular tourist areas of the island are such coasts as Palma Nova, Cala Mayor and Arenal. And the island's capital – Palma de Mallorca which is undoubtedly the most beautiful pearl among coastal resorts.