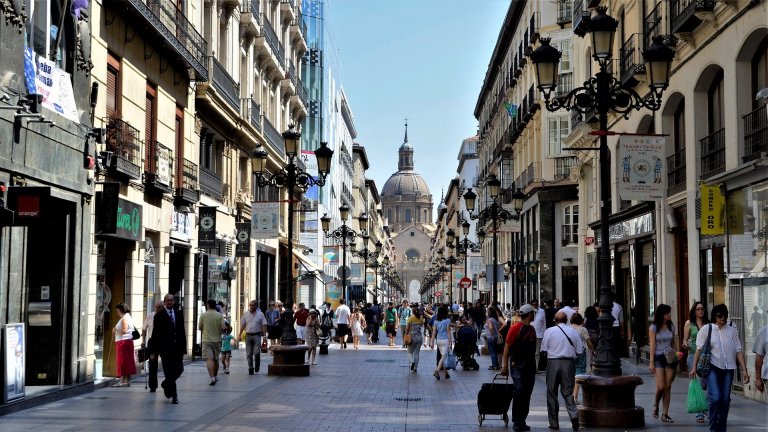 The way of life of modern Spanish society is determined not only by economic and climatic factors, but also reflects its mentality. These are people who love all kinds of holidays and carnivals, fun and dances, delicious food and wine, lively noisy communication and passionate romantic emotions.
Family ties are considered holy and unshakable for every Spaniard. Compliance with family rules and maintaining strong trusting relationships with relatives is much more important for them than the interests of the country, business and personal moments. Regular feasts on any occasion with numerous relatives up to the fifth knee are common, as is the presence of children at all events, walks and shopping.
Scorching midday heat made adjustments to the daily routine of the inhabitants of the Iberian Peninsula, who prefer to be active only in the morning and evening. So there was a siesta – a day's rest, which has become a tradition for them and a favorite way to relax or restore strength for an hour or two of healing sleep.
As a rule, from 13 to 17 days Spanish cities become deserted, all institutions and shops are closed, and residents are immersed in the afternoon sleep. But towards evening, with the advent of pleasant coolness, people walk in the streets and parks. And the restaurants and bars until late at night are crowded with people who want to chat over a glass of good wine with delicious Mediterranean cuisine. Then, at 9 in the morning, after a short sleep, the Spaniards, as usual, gesturing vigorously and laughing fervently, slowly begin a new working day.