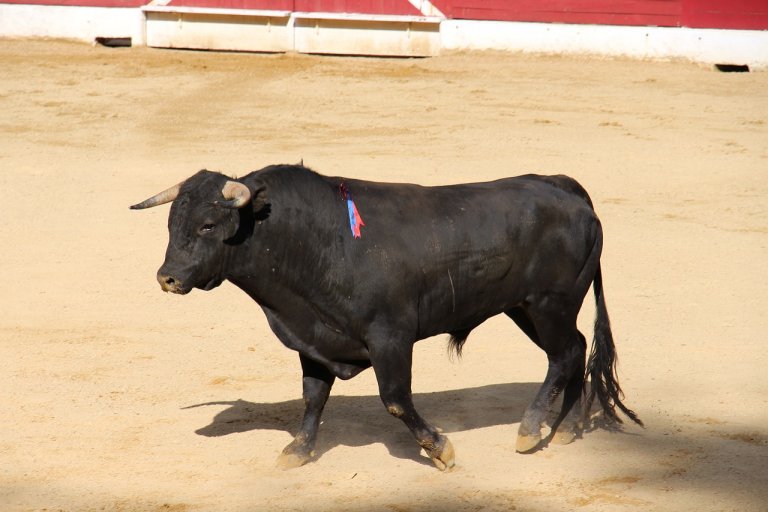 Fights of toreadors with bulls are a phenomenon strongly associated in our minds with Spain. And this is not just another action designed to entertain tourists, but a tradition rooted in the past centuries, symbolizing the eternal struggle between good and evil. Corrida is the true embodiment of the true Spanish spirit. A spectacle that, despite its inhumane attitude towards animals, cannot but admire the courageous behavior and graceful choreography of the toreador.
The most impressive and vibrant fights take place in the famous arenas of Madrid, Barcelona, Seville and Cordoba. The contest itself is divided into three stages (thirds). At first, the assistants of the bullfighter (toreador) – bandelierro and picador (the horseman with a pike) – infuriate the bull with their actions. In the second act, the banderilleros should drive the banderille into the ridge of the bull. And the culmination of the battle is the deadly duel of the bull with the bullfighter (toreador).
The genuine passions played out in the arena, for the audience – a kind of purification, the ability to throw out negative emotions and a way of psychological relief. This is probably why, for many centuries, bullfighting has been very popular not only among the Spaniards, but also attracts countless spectators from all over the world, eager to experience the thrill.