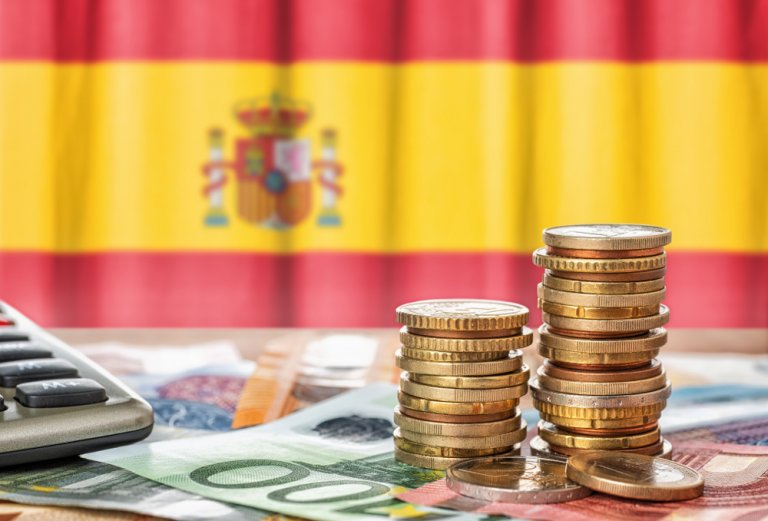 Secrets of investing in Spain
Since joining the EU, Spain has graduated to the status of a country with the most favorable investment climate. Now, it takes the 13th place in the world in the list of countries representing the greatest investment attractiveness. The legal framework creates equal conditions in the conduct of business for both residents and non-residents of the country.
In terms of investment in the territory of Spain the most promising sectors include:
1. Real estate market
In recent decades, the real estate market in Spain has experienced a real investment boom. At prices lower than those which are common to most European countries, Spanish developers offer cutting-edge housing of equal quality.
2. Precious metals market
Trade in precious metals (platinum, gold, silver) is traditionally considered to be one of the most popular types of investment. In the territory of Spain, this area is regulated by the act 17/1985 adopted on the basis of Royal Decree.
3. Educational business
Higher attention is given to the educational sphere in Spain. Besides public schools, there are also private schools. Business schools and educational institutions specializing in profound training in foreign languages are most needed.
4. Restaurant business
It occupies the leading positions in the popularity rating, aided by an unprecedented rise of the tourism industry.
5. Gambling business
Gambling business is very important for Spain which is one of the world leaders in the tourism industry.
6. Stock market
In Spain trade in government bonds and securities is considered to be quite a profitable investment which is a good aspect for the economy.