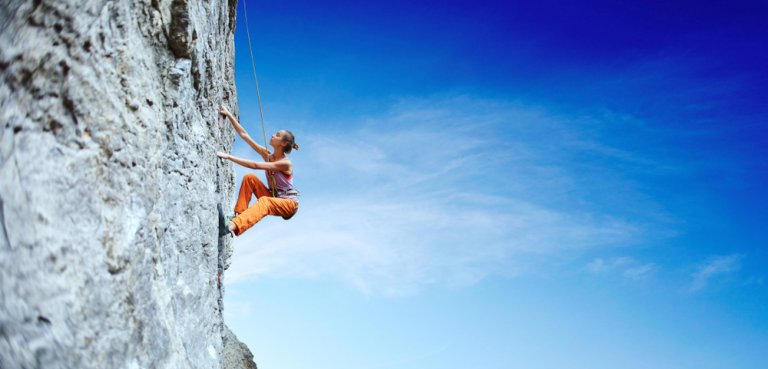 In Spain the variety of services offered by the entertainment industry suggests availability of leisure-time activities for mountain climbers. In recent years, there is an increasing focus on the development of infrastructure in the field of mountain tourism. For experienced climbers, new routes and tracks of different difficulty are created and training centers for beginners are opened.
The mountains of Valencia with its steep rocky ridges, proudly rising above the sea surface, are the best suited for lovers of extreme sports. Causing admiring glances, they attract an increasing number of people who want to get their portion of adrenaline and admire the beauties of the Spanish landscape from high up in the sky.
One of the most visited and favorite places for climbers is a mountain range with Ifach peak (332 m), located in the province of Alicante. This is a territory recognized by the National Reserve.
The most difficult, only for professionals, is considered the mountainous region of Valencia called Chulilla.
The place entitled Raco del Farol with its tracks of low difficulty is ideal for those who are just starting to deal with rock climbing.
Professional trainers and guides, excellent equipment and impeccable infrastructure, amazing nature and delicious food will create an indelible impression and turn any vacation into a fascinating adventure.