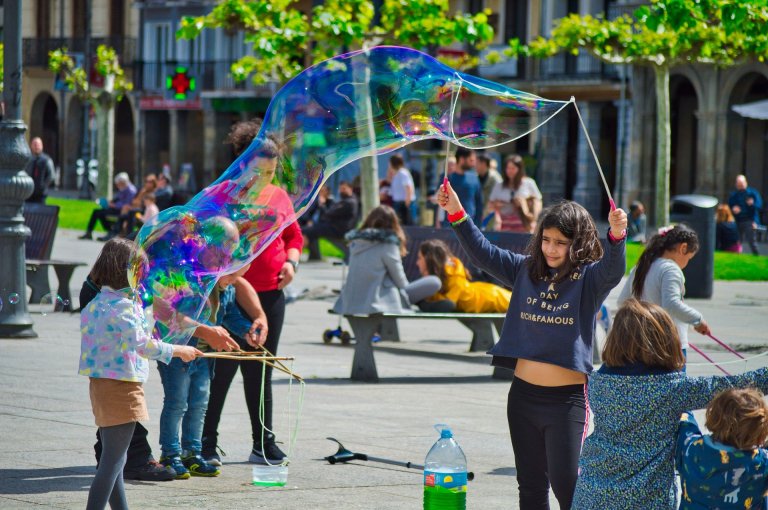 Recreation for children in Spain
Quite often, trips abroad with children turn into a real test for parents. But when it comes to Spain, it is safe to say that this is one of the best places on the planet where ideal conditions for family vacations are created.
In recent years, the number of certified resort complexes specializing in the reception of guests with children has noticeably increased here. Well, the problem of providing comfort for babies is a concern not only for hotels, but also for the state. The presence of elevators and ramps, rooms for feeding in restaurants and museums, cribs in rooms and places for strollers in transport is an integral attribute of infrastructure in Spain. And cozy sandy beaches with emerald water, surrounded by exotic vegetation, numerous amusement parks and fascinating excursions, ancient architecture and incomparable Mediterranean cuisine will turn your child's vacation into an unforgettable adventure.
A good alternative to a family vacation is to buy a ticket to the Spanish children's camps, where comfortable conditions and a friendly atmosphere are created.
It will not be difficult to plan a vacation for the child, taking into account his preferences and inclinations. In Spain there are many children's centers with a sports bias and places where you can understand the basics of acting or study foreign languages. In any case, a stay in the summer camp will be eventful and informative, and leisure is fascinating and multifaceted.