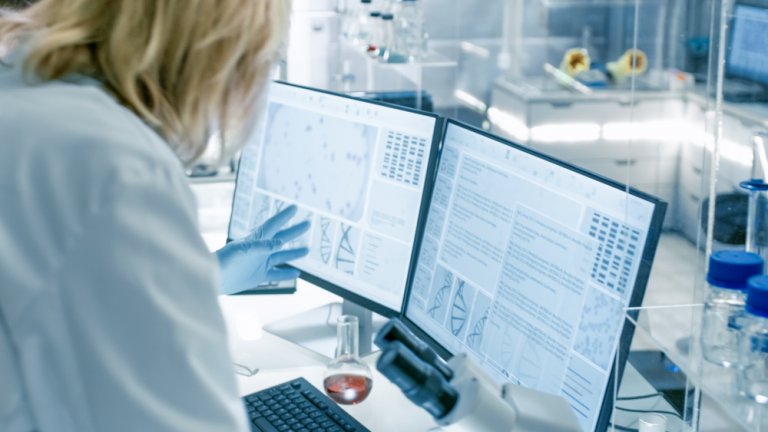 Based on the World Health Organization, Spain is among the ten countries with the highest level of medical services. But, unlike the USA, Germany, England and Israel, with the same level of development of the industry, prices in Spain are much lower.
The medical field in Spain is based on the principles of universal equality and accessibility. In fact, more than 95% of the country's citizens are entitled to free medical care. Employed Spaniards and their families are holders of a social insurance card, on the basis of which they are issued an individual health card, which provides the right to receive free assistance in state medical institutions. Moreover, free treatment is provided for foreigners with a residence permit and, in emergency cases, even for illegal immigrants. The lion's share of the costs of developing medicine in the form of regular contributions falls on the shoulders of employers, which is a hallmark of Spanish medicine.
The only unfortunate exception to the general favorable background are queues. But this phenomenon is due, rather, to the excessive scrupulousness of the Spaniards, who seek medical help on ridiculous occasions, and for prevention.
In addition to free public hospitals, there is a number of private clinics that operate on a paid basis. But their field of activity is more related to services related to aesthetic surgery and dentistry.