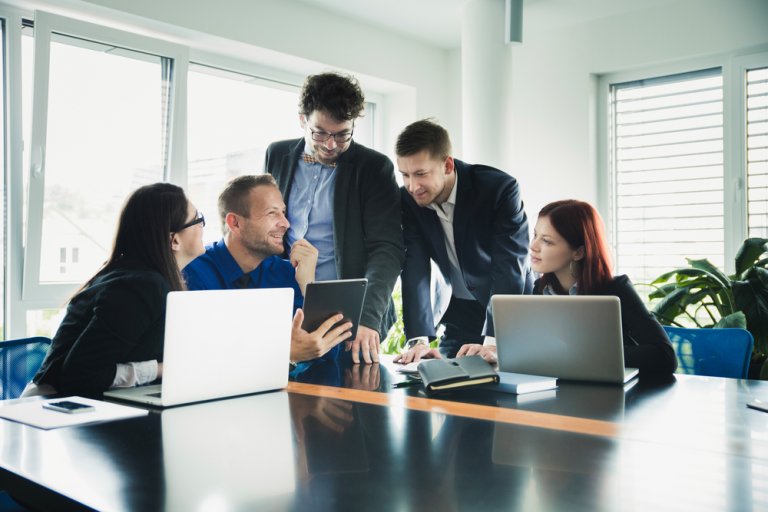 How to get a job in Spain?
Employment in Spain is a difficult task, but quite feasible. Even against the background of high unemployment among the Spaniards, it is possible to get not only seasonal work, but also a permanent vacancy. Good knowledge of English and knowledge of basic Spanish significantly increase the chances.
For foreigners in Spain, there are several types of work permits that match the type of opened visa.
А. Gives permission for seasonal work for no more than 1 year.
В. It is issued to representatives of a particular profession for a period of 1 year, with the possibility of extension to 2 years and is valid in a certain territory.
С. The right to work throughout Spain for 2 years.
D. Part-time student visa.
G. For foreign citizens (non-EU members) for a business trip of up to 1 year.
E. It does not imply any restrictions on employment throughout the kingdom.
Besides, it is necessary to prepare some documents: copies of the passport, photo, diploma, certificates of professional qualification, statement addressed to the employer.
As a rule, the most demanded in Spain are the services of qualified specialists in IT and tourism. There is a need for engineers, doctors, builders, service personnel and general workers.
It is much easier to get a job on a permanent basis in large industrial and tourist centers, such as: Barcelona, Madrid and Valencia. Or in Russian-speaking – Estepona and Torrevieja. For seasonal work, the south of the country with a center in Marbella is more perspective.