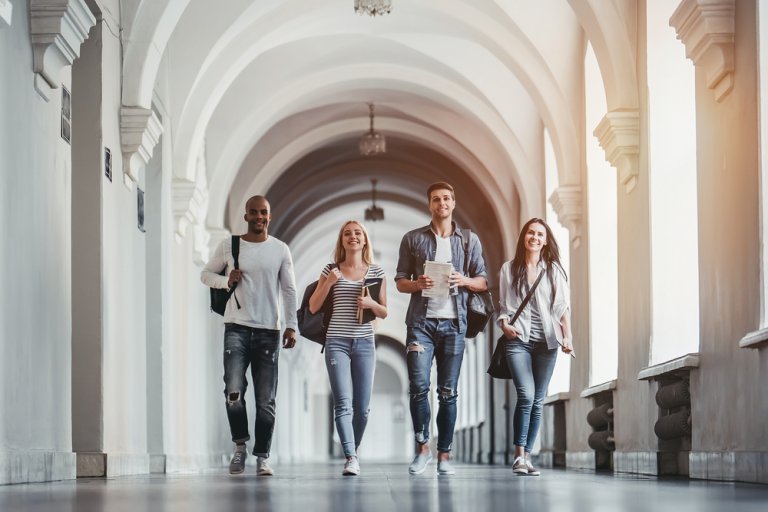 How can a student get a residence permit in Spain?
Obtaining a student visa is one of the most popular low-budget ways to establish permanent residence in Spain. The educational program is designed not only for children, but also for adults, and provides an opportunity to apply for a residence permit for your family for a period of 1 year with the right of subsequent extension.
To obtain a student visa, at the Spanish consulate in your home country you first need to obtain a type D visa (gives the right of entry for 3 months). Upon arrival in Spain, it is necessary to visit «estrancheria» (Aliens Police) to obtain a student residence card.
A student residence card can be issued only after passing an interview or a test if there is a basic set of documents:
• Approved application
• Invitation from an educational institution and a receipt of tuition fee
• Certificate of criminal record
• Spanish Medical Insurance Policy
• Documents confirming the availability of housing in Spain
• Education document
• When a family leaves, it is necessary to provide a marriage certificate and a birth certificate for a child
Advantages of a student residence permit:
- The right to be in Spain for 1 year and extend a visa without leaving the country
- The opportunity to stay in Spain upon graduation
- Obtaining a residence permit for student family members
- Free movement within EU countries
- Minimum financial expression required for legal residence (approximately 6-8 thousand euros per year)
- The right to work part-time or part-time work
- The right to start your own business