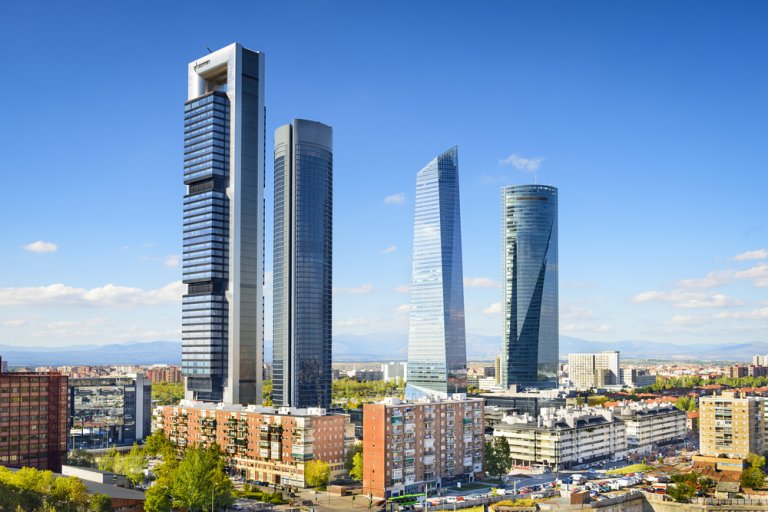 Current trends of the global real estate market
Investing in real estate remains one of the most relevant, reliable and profitable ways to invest your accumulated funds. Demand for comfortable housing is increasing every year in direct proportion to the growth of our planet's population. Cyclical growth and falling prices in regional markets are just common phenomena in the world economy, not leveling out the importance of purchase.
Experts in the sphere of consulting consider the purchase of real estate the most reliable, but also rather costly investment in countries such as: the USA, Germany, England and Australia. Here, low self-sufficiency is compensated by the stability of prices for residential and commercial properties.
However in the last decade the popularity of Spain, Greece, Bulgaria, Northern Cyprus, Turkey and Georgia has increased significantly. The demand for these regions is conditioned by several factors:
• real estate prices are much lower with the same quality of construction
• high level of infrastructure development
• favorable climate and availability of sea coasts
• preferential treatment for obtaining a residence permit
• friendly local population
• gorgeous Mediterranean and Transcaucasian cuisine
However, the real estate market in Hong Kong, China, Singapore and the UAE can only boast of indecently high price range. These regions, which have become the centers of the world economy, attract the most reputable investors from all over the world who want to get their place in the sun and emphasize the high status.