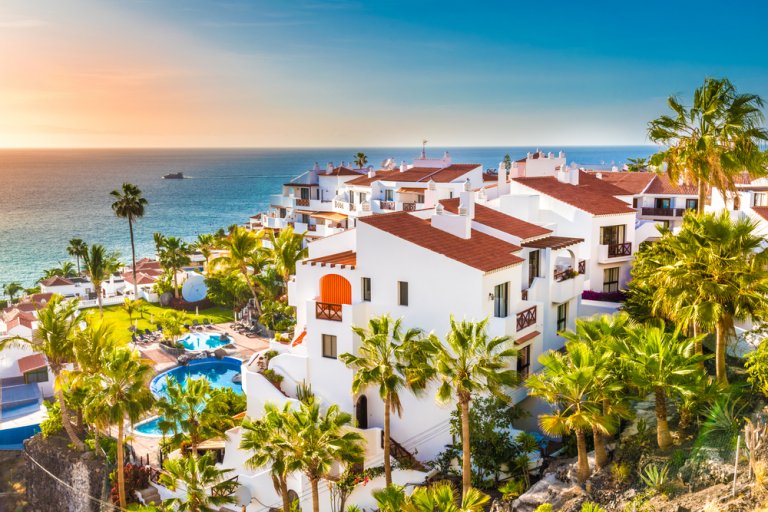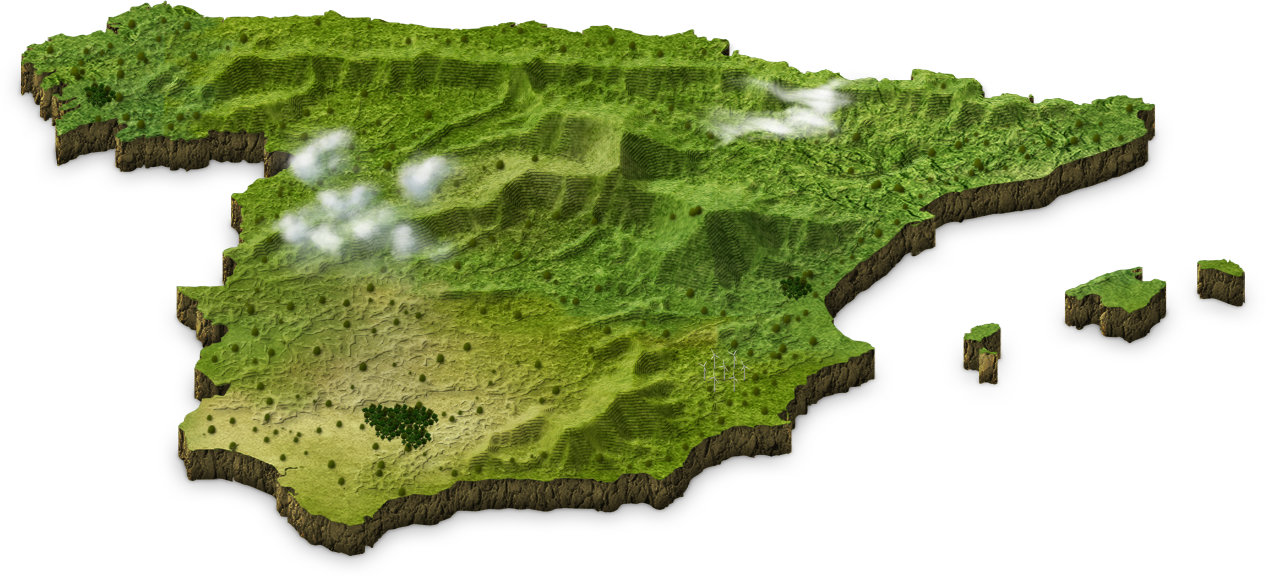 Tenerife (Canary Islands) is one of the seven inhabited islands that make up the Canary Archipelago which belongs to the Atlantic coasts of Spain. The largest and most densely populated of them is the most prestigious and visited.
Unique climate, wonderful ecology and excellent infrastructure are the hallmarks of the coastline that make Tenerife one of the best resort areas on our planet.
The real adornment of the island is Teide volcano, recognized as a national protected area. However, the main benefit of Tenerife is the famous beaches of the respectable resorts of Los Cristianos and Las Americas. There are hangouts, chic restaurants and glamorous nightclubs on the coast. And, of course, the island's capital called Santa Cruz is a great place for clubbers and shoppers from around the world. There is also an atmosphere of unbridled fun and endless festivities.