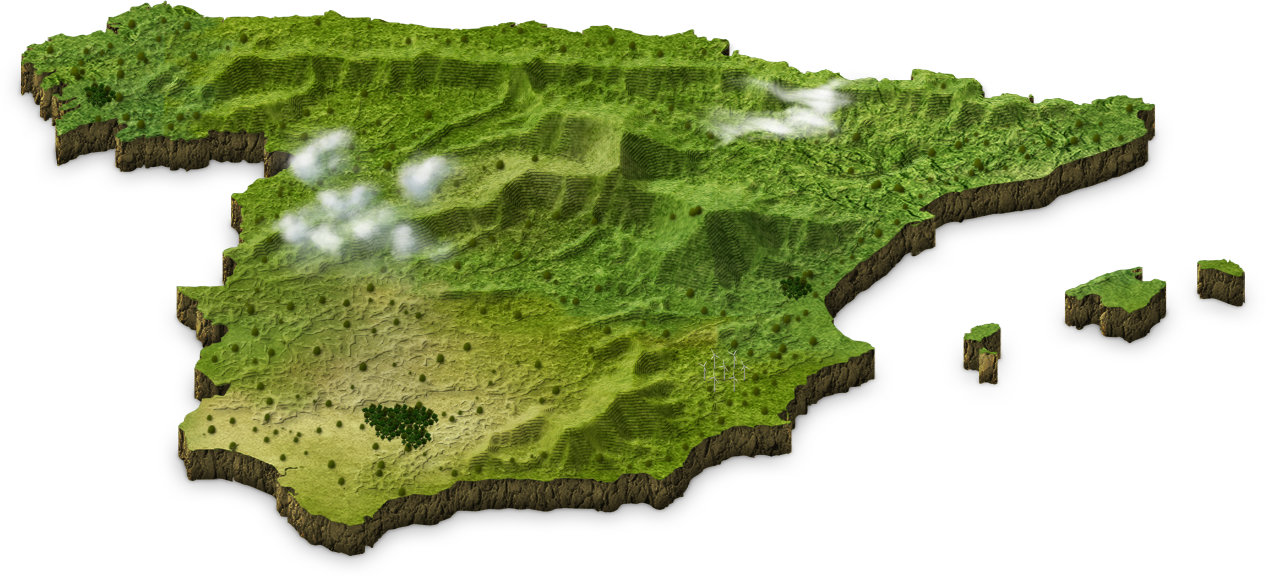 Murcia is famous for its tropical gardens, vineyards and olive groves. The autonomy has only one province with the capital in Murcia. An important administrative and cultural center is Cartagena. It is the city where the current parliament is located.
Due to the influence of the Mediterranean climate, the region's winters are warm, and summer is characterized by gruelling heat and scarcity rainfall. Which, all in all, had a positive effect on the development of several agricultural sectors, making the region one of the most important centres of horticulture, gardening, floriculture and winemaking in Europe.
Undoubtedly, the most memorable and picturesque calling card of Murcia is the Mediterranean coast called the Costa Calida or the Hot Coast. It is a coastline with the length of almost 200 km, with golden sandy beaches, wonderful bays with emerald water, the largest lagoon entitled «Mar Menor» and fashionable coastal resorts.