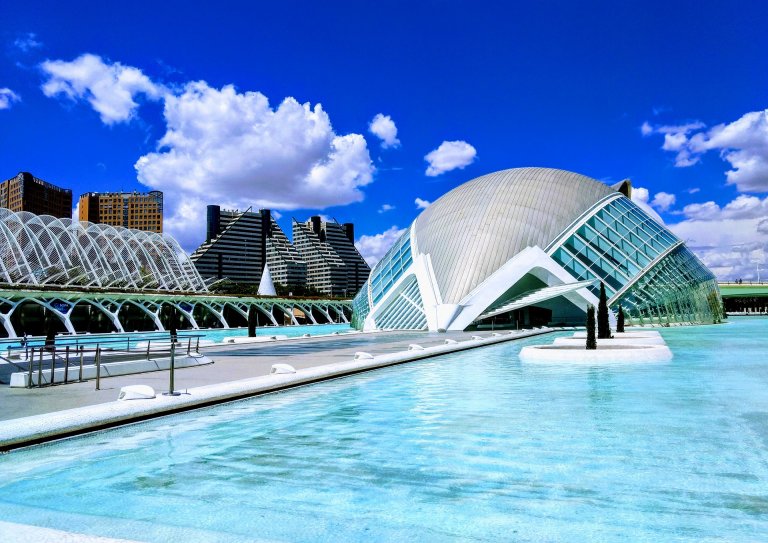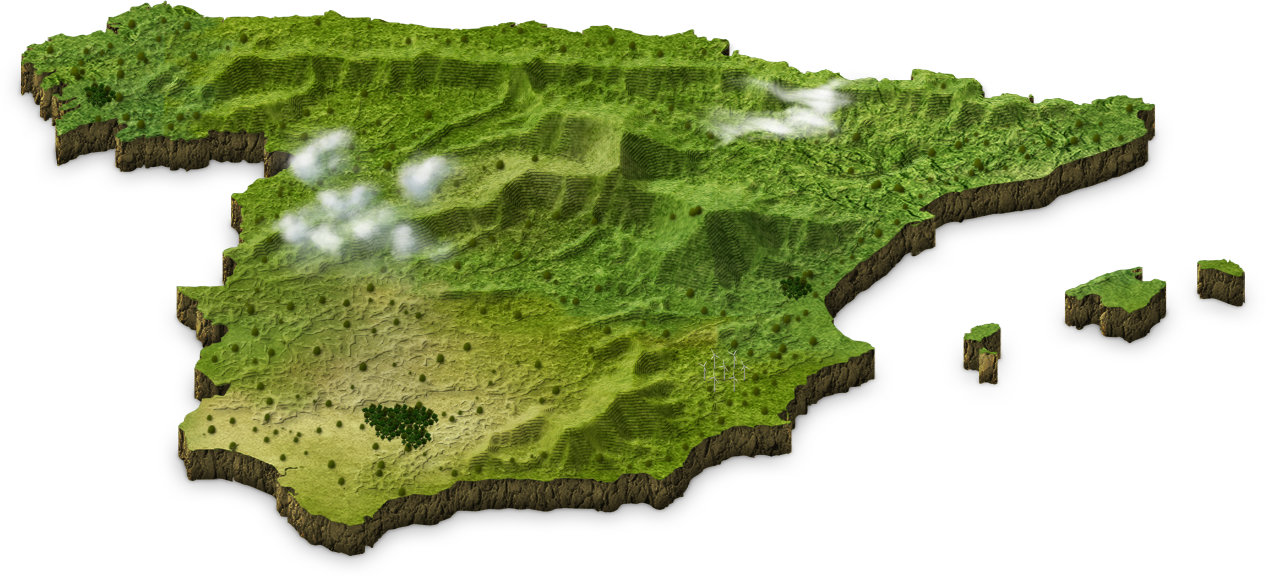 Valencia is the third largest metropolis in Spain. It is a large port city. The region consists of three provinces: Valencia, Castellon and Alicante. Valencia is one of the largest administrative, cultural and tourist centers, successfully combining traditional national features and modern cosmopolitan spirit.
The province, located on the Mediterranean coast, is one of the most fertile areas in Europe. Valencia is famous not only for its tropical gardens and palm groves, but also for its magnificent resort area. The entire coast is dotted with respectable resorts, providing a full range of services of modern entertainment empire.
Beaches such as Alicante, Benidorm, Calp and Javea are most popular among Russian-speaking tourists. And the resort city of Torrevieja has become the second homeland and the unofficial capital for many of our compatriots who decided to settle in Spain.