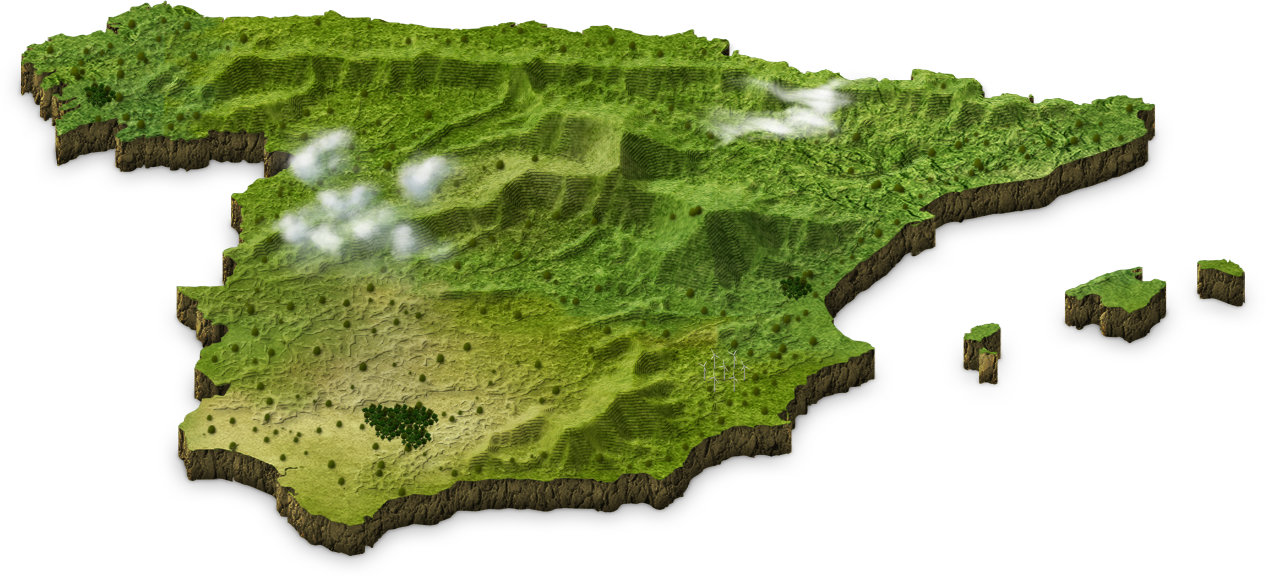 The picturesque area in northern Catalonia surprises by the abundance of pristine wildlife. On the background of majestic coastal cliffs the blue sea surface creates the illusion of complete freedom and infinity of space, instantly pulling out of grey routine. This place fascinates at first sight and makes you come back again and again to feel the unique state of harmony with yourself and the surrounding world.
The Costa Brava is 160 km of well-groomed beaches and numerous wildlife spots along the Mediterranean coast from the resort town of Blanes to the French border.
The region is full of historical and cultural monuments and is in close proximity to the capital of the district. It is a big plus for those who wish to immerse themselves in the atmosphere of the legendary Barcelona. However, places of real pilgrimage for tourists are the fashionable resorts such as Lloret de Mar, Blanes, Roses and Sant Antoni de Calonge which are very popular among wealthy tourists from Western Europe.